All kids meals come with your choice of steak or seasoned waffle fries.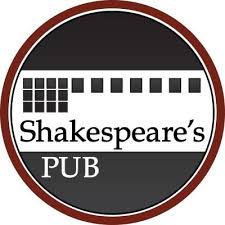 2 tenders with your choice of sauce.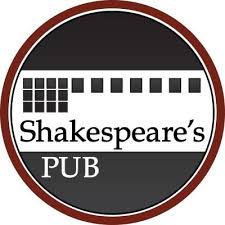 Cheddar cheese slices on grilled Ciabatta bread.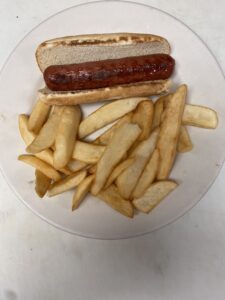 An American classic served on a toasted bun.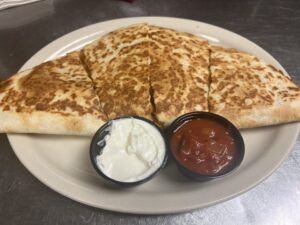 Cheddar jack cheese baked in a warm flour tortilla and served with salsa and sour cream.  
Sometimes we get a sweet tooth too!  
A subtly sweet cheesecake filled into a deep fried tortilla, rolled in cinnamon sugar, and topped with your choice of raspberry or caramel sauce.